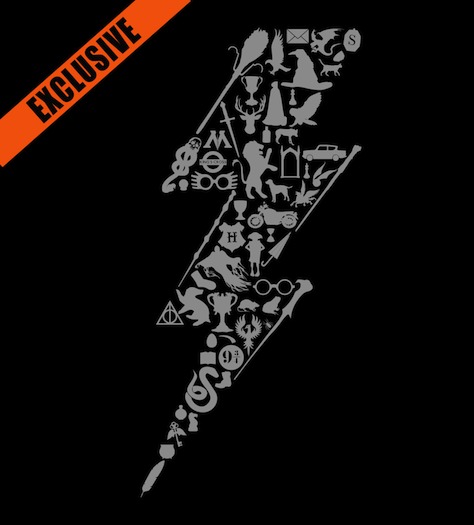 The Comprehensive Potter
Designed by ARWITTRUP and discovered at Shirt Battle.
SAVE 10% BY USING
COUPON CODE: feistees
Shirt Battle Review | Vitals:
Updates:
Monday at 1pm EST
Genres:
Movies, TV, Games, Comics
Prints On:
Anvil (100% ring-spun cotton)
Printing Method:
Screen
Founded:
2013
Price at Launch:
$16
Current Price:
$15
Shirt Battle Site Review | Summary:

Pitting two discounted t-shirts against each other is a tactic that has grown in popularity over the past year. So it wasn't a surprise to see the Shirt Battle site come onto the scene. Not only are dueling shirts a convenient way to sell two shirts at a time, such websites hope that visitors will be interested in which shirt is getting more sales. The folks at Shirt Battle have created a polished site that I would feel comfortable making a purchase from, but there are currently a few drawbacks to the site overall. The biggest is their price point of $16 (update: they have lowered it slightly to $15). Combine that with shipping (U.S.) and you're looking at just under $20 for a shirt. In an industry where price is one of the biggest selling factors, Shirt Battle will have a harder time getting visitors to commit to making a purchase. Another downside to their site is that even though they point out which shirt is currently in the lead, there is no meter that shows by how much. It's like watching a Nascar race where instead of seeing video of the pulse-pounding race, you just see the name of the current leader on the screen. Not nearly as exciting. Something I do like is that they offer a "Now in Stock" section where they sell off some of their old designs. It's a nice feature that is arguably better than using a grab bag to sell off excess t-shirts.