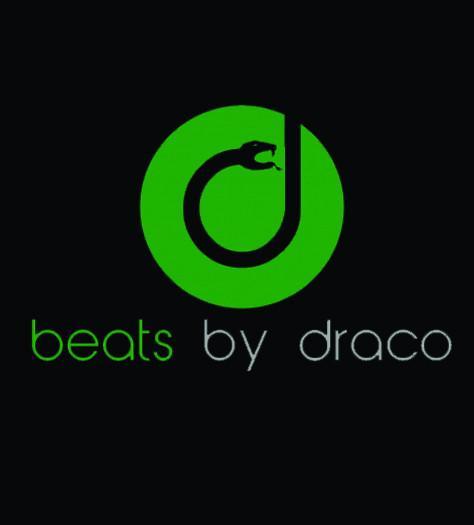 Beats By Draco
Designed by VINCENT VAN PIXEL and discovered at Shirt Battle.
SAVE 10% BY USING
COUPON CODE: feistees
Shirt Battle Review | Vitals:
Updates:
Monday at 1pm EST
Genres:
Movies, TV, Games, Comics
Prints On:
Anvil (100% ring-spun cotton)
Printing Method:
Screen
Founded:
2013
Price at Launch:
$16
Current Price:
$15
Shirt Battle Site Review | Summary:

This is the second design currently being offered by the t-shirt competition site Shirt Battle.
Read our full Shirt Battle review and see the other design
.