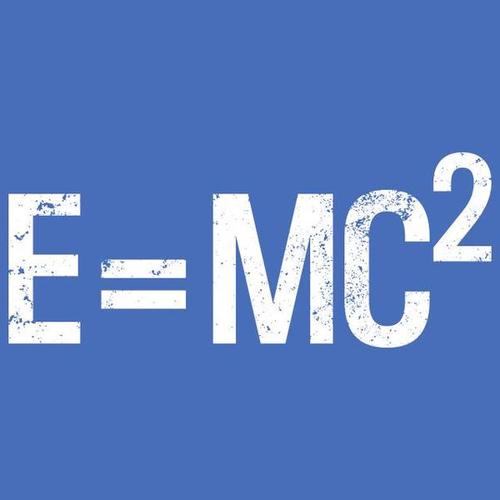 Einsteins Theory T-Shirt
Designed by Textual Tees and discovered at Textual Tees.
Textual Tees Review | Vitals:
Updates:
Monday, Wednesday, Friday
Genres:
TV, Movies, Games, Geek
Prints On:
100% cotton
Printing Method:
Screen
Founded:
2009
Price at Launch:
$9.95
Current Price:
$5.99 - $7.99
Textual Tees Site Review | Summary:

In the tradition of sites like
FiveFingerTees
and
6 Dollar Shirts
, Textual Tees offers highly affordable t-shirts that feature designs based around TV shows, movies and popular culture. Their prices are better than the majority of limited edition daily t-shirt sites. Textual Tees is able to keep their costs down since their designs are done in-house. One of the most impressive aspects of their site is that they don't overcharge for shipping. They have a shipping calculator that determines shipping rates based on your US state and zip code. I wish more companies did this instead of trying to recoup revenue by overcharging for shipping.